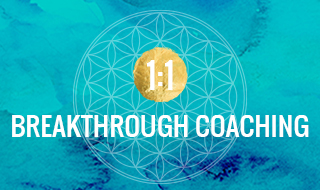 Get deeper and play bigger with Ryan's breakthrough coaching process.
Are you playing too small? Is your soul calling you to play bigger? Who are you, and who do you want to be? Ryan's 1:1 breakthrough coaching will show you how to jump-start your love, abundance, connection, confidence, purpose, passion, and relationships to create a life and business that are in FLOW. You will learn how to charge what you're worth and finally start achieving all those goals and dreams you've been putting off. Connect deeper with your heart, get out of your own way, and become the person and leader you were meant to be. Receive the coaching and mentorship to bring your vision to the world! It's time to shine, superstar.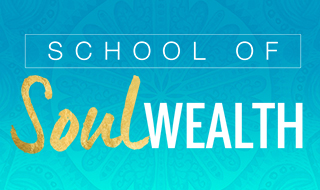 Turn your soul's passion into a heart-centered business that awakens your inner and outer wealth.
Everyone deserves to live and work a passionate life. Agree? The School of Soul Wealth is our VIP coaching program created specifically for network marketers, coaches, and entrepreneurs who want to get ahead in business and who need a step-by-step creative plan and spiritual support to live their passion. Get the tribe and community support you need to get ahead. Develop your spiritual gifts and confidence to help others by bringing your Soul Vision to the world! Overcome your fear, self-sabotage, comparison, and procrastination and embrace your clarity, confidence, vision, connection, balance, joy, and creativity. You will become a spiritual powerhouse who helps the world with your passions. To infinity and beyond!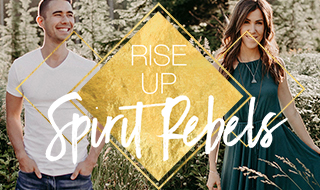 12-daily habits to rise up, create abundance, and serve with soul.
Your soul is ready to rise up, to express your true authentic self and all that you do.  This is freedom! You know you are meant for more and you feel this calling is coming from deep within your soul. RSR is our foundation coaching program for coaches, network marketers, and healers who want to learn how to grow a heart-centered business and begin creating more inner and outer wealth. This is a 12-week program designed for passionate spirit rebels who want to reveal their soul's purpose and illuminate their spiritual gifts with their work in the world.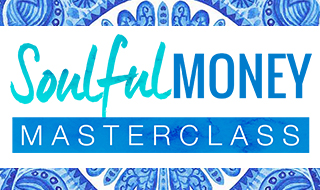 Your guide to flip your fear, reclaim your courage, and ignit your inner and outer wealth.
Are you not getting paid what you believe you're worth? Are you wondering why your life hasn't taken off financially yet? The 12-Week Soulful Money Masterclass will show you how to ignite your successful money mindset, financial stability, untapped potential, and natural talents, and develop a better sense of who you are to create connected and deep loving relationships. Start living a higher version of yourself. Overcome people pleasing, procrastination, and your big underlying fear of success. Inside the Soulful Money Masterclass, you will learn so much more than charging your worth; it's a 12-week adventure of getting out of survival mode to ignite your passion, fulfillment, and leadership; to finally stop half-assing everything you do and start living a higher version of you. Your abundance awaits.