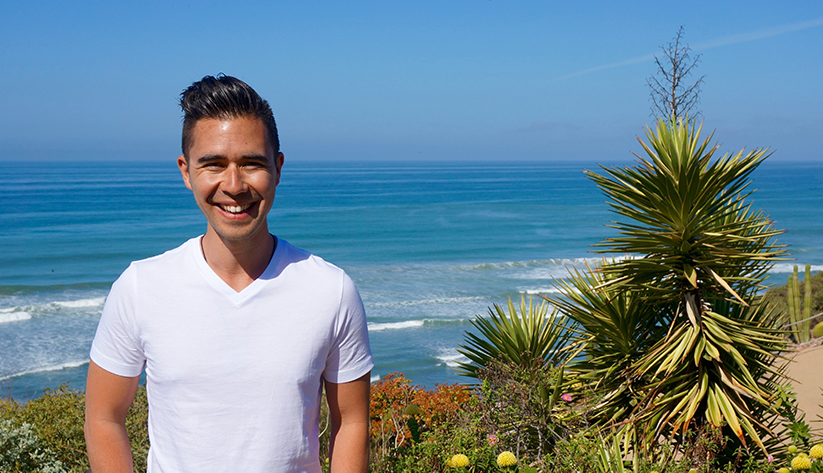 We just got back from San Diego and it was a truly incredible trip.
Words can't express how grateful I am for returning back to this special spiritual hub.
I've learned a lot since launching my coaching business in September 2014.
I'm incredibly humbled. Hopefully something you hear in today's video inspires you to create a business you love.
If you have any question feel free to drop me a comment below.
And quick question! Would you like more of these style of videos?
If you would please let me know below!
With Love,
Ryan Yokome
Money & Miracles
Breakthrough Coaching