I'm writing to you from Sedona, Arizona! It's a beautiful HOT day and I'm blown away with the brilliance and energy in this little hub.
Before I flew out I had a few excuses as to why I shouldn't go. Even though I knew my intuition was telling me to go. All the signs lined up and I KNEW in my heart this was my next step.
I felt I was too busy and didn't know if I wanted to go through all the "hassle" of traveling. My coaching business is skyrocketing and traveling was the last thing on my mind!
Do you ever feel like that?
Here's the deal. I've done a lot of traveling for business and it's great. I go to events and personal growth trainings to better myself. There is always a clear PURPOSE to the trip.
However, this was the second time I had a strong intuitive hit from spirit to travel specifically without knowing the purpose! In fact, I had no idea why I needed to come here.
I just went and trusted the process.
I shot this video for you at the top of Cathedral Rock. It's one of the vortexes here in Sedona. So if you'd like to travel more but come up with excuses as to why you can't…..watch this video!
Where do you want to visit?
Know that you already have everything it takes to achieve your lifes goals and dreams.
With Love,
Ryan Yokome
Founder | Money & Miracles
Breakthrough Coaching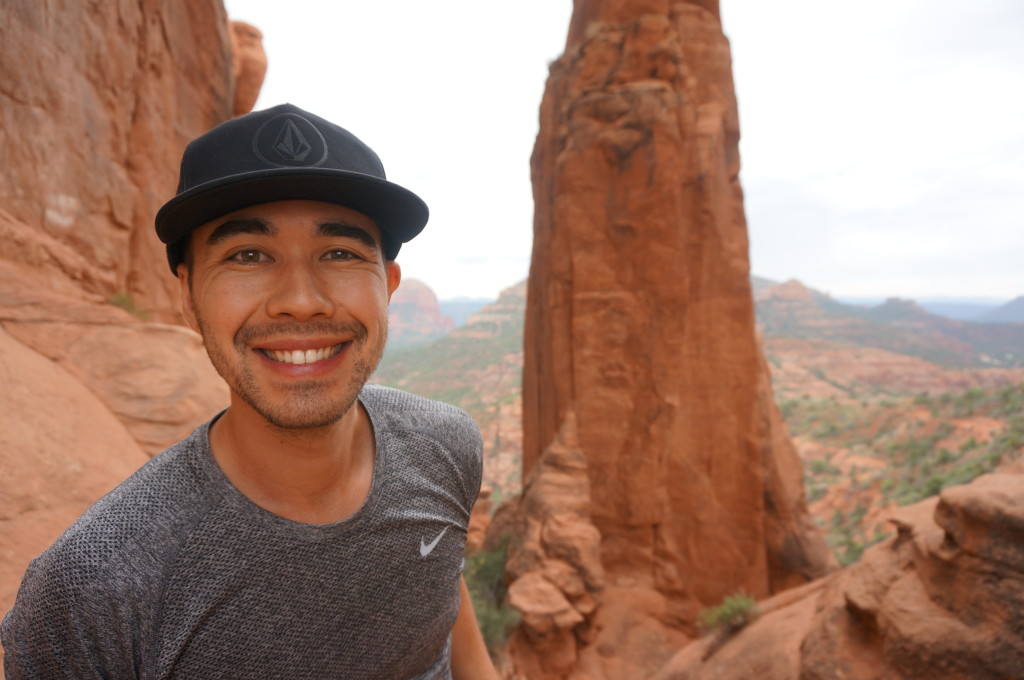 Ryan Yokome is an internationally recognized expert in the field of personal transformation. He is the CEO of Money & Miracles Breakthrough Coaching and the co-founder of the 12-Week Soulful Money Masterclass.
Ryan's innovative and unique coaching training programs guide people to achieve their goals and dreams by overcoming their limitations, fears, and internal blocks. Ryan uses a process to help others overcome their insecurities and procrastination to unlock the unlimited courage that resides deep within.
Ryan has helped over 100 people reach five- to six-figure incomes working from home through his mentorship. He provides an inner map for incredible transformation to unlock people's purpose, meaning, and passion in their lives.