I'm writing to you from my "Bliss Room" in Vancouver, Canada. AKA….my office!
We recently moved to a new home that backs onto a golf course beside a beautiful country club! I'm incredibly honoured and grateful. I feel so excited, passionate, and happy!
It's actually scientifically proven that happy people earn more money. If you've been following my emails, you're likely a very spiritual person and maybe you are a business owner too.
The secret to getting into money flow is to have a healthy relationship with money. In the video below you'll learn how to do this.
I've noticed a lot of spiritual people struggle to get into money flow.
Some people think it's wrong, greedy, or the root of all evil.
But the truth is that money isn't anything. It's neutral until you give it a meaning.
Hint Hint….If your parents had negative beliefs around money, so will you! But you can change them, watch the video to learn how.
This isn't really "woo woo" type stuff. It's just taking a look at your life and finding out where you're blocking the flow of money.
With Love,
Ryan Yokome
Founder | Money & Miracles
Breakthrough Coaching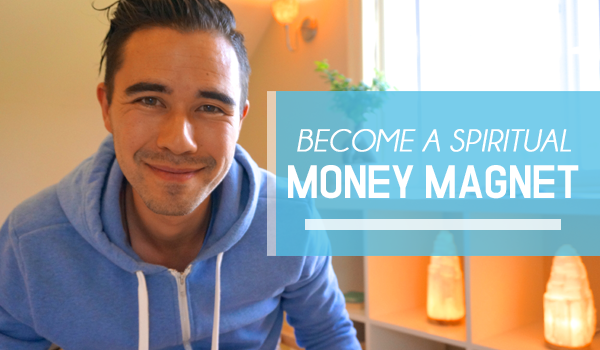 About Ryan
Ryan Yokome is an internationally recognized expert in the field of personal transformation. He is the founder of Money & Miracles Breakthrough Coaching and the co-founder of the 12-Week Soulful Money Masterclass.
Ryan's innovative and unique coaching training programs guide people to achieve their goals and dreams by overcoming their limitations, fears, and internal blocks.
Ryan uses a process to help others overcome their insecurities and procrastination to unlock the unlimited courage that resides deep within.
Ryan has helped over 100 people reach five- to six-figure incomes working from home through his mentorship. He provides an inner map for incredible transformation to unlock people's purpose, meaning, and passion in their lives.