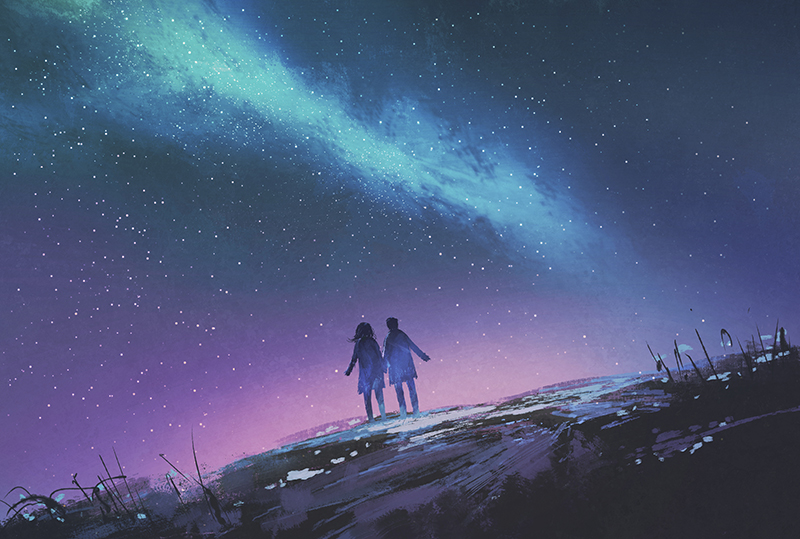 I've been doing a lot of slowing down and self-care lately.
Do you feel guilty when you make time for yourself to relax?
I feel as spiritual entrepreneurs we have a natural drive to help others.
Yet, it can be incredibly hard to help ourselves. I still bump up against feeling guilty at times when I'm not hustling in my business.
What if I'll never "get there"? (whatever "there" is)
What if it all falls apart?
What if my spouse judges me for not pulling my weight?
In today's video I go deeper into sharing how I got comfortable slowing down and embracing self-care guilt free.
If you enjoyed this video please comment and share it with your friends!
I feel this is something ALL of us overachievers bump up against. 🙂
With Love,
Ryan Yokome
Money & Miracles
Breakthrough Coaching
PS: Get my 7-Day Spiritual Money Flow Mini-Course for free!
7 Breakthrough Videos
7 Guided Visualizations
7 Money Mantras
Download here: http://www.RyanYokome.com/MoneyFlow