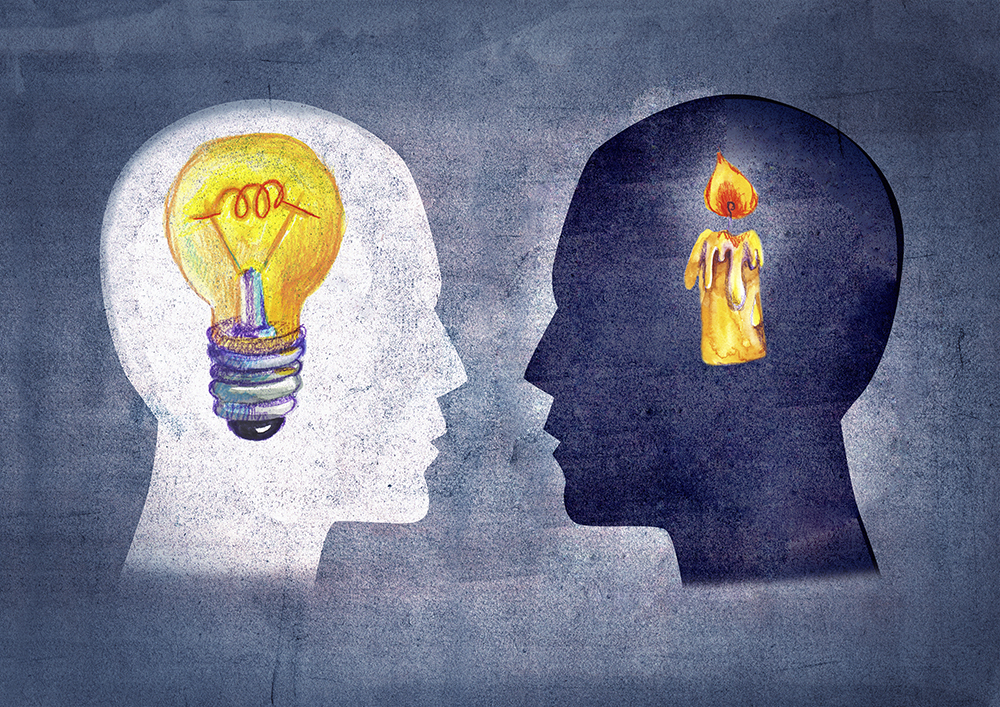 Comparison.
Ahhhhhh man I got triggered the other day.
Before we get into that…
I'm writing to you from my master bedroom while lying on our bed. The fireplace is on and I'm feeling super chill.
Remember I shared with you how we bought our first King Size bed a while ago? Heaven. OMG the best. I hope you get one.
Very nice. 🙂
Earlier this week I did not feel so chill after catching myself going into "Welcome to my pity party" comparison mode.
Do you find yourself comparing your level of success to other people's success?
In today's video I go deeper into WHY you compare yourself to others, and how to FLIP it in a way that will empower you.
Anyways, I've gotten way better at this. And I know this video will help you.
Seeeeyyyaaaaa over on the video!
Much Love,
Ryan Yokome
Money & Miracles
Breakthrough Coaching
PS: All the answers are inside of you. So please give yourself some credit. This whole comparison thing is really a wonderful gift. It shows up where we need to do the work on ourselves.