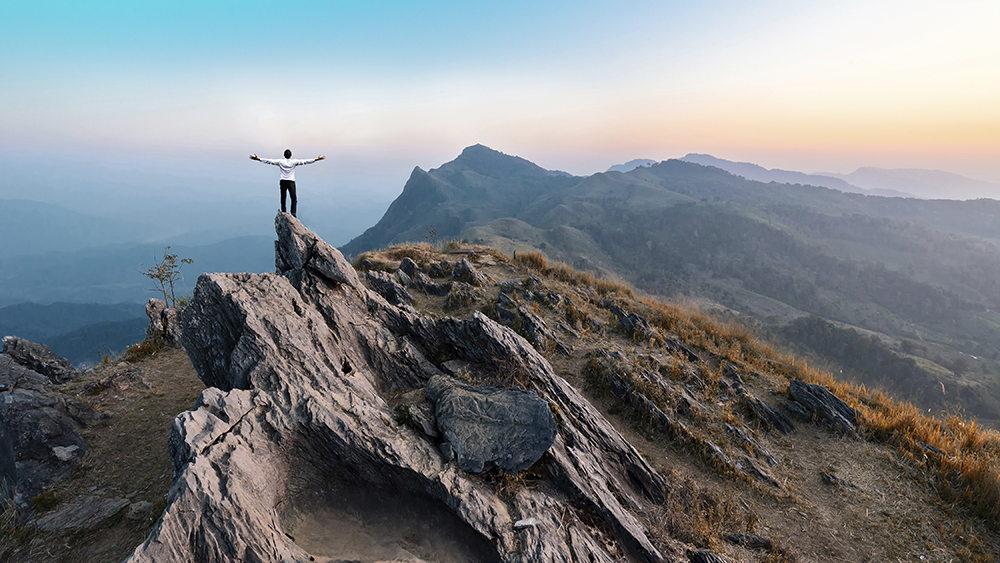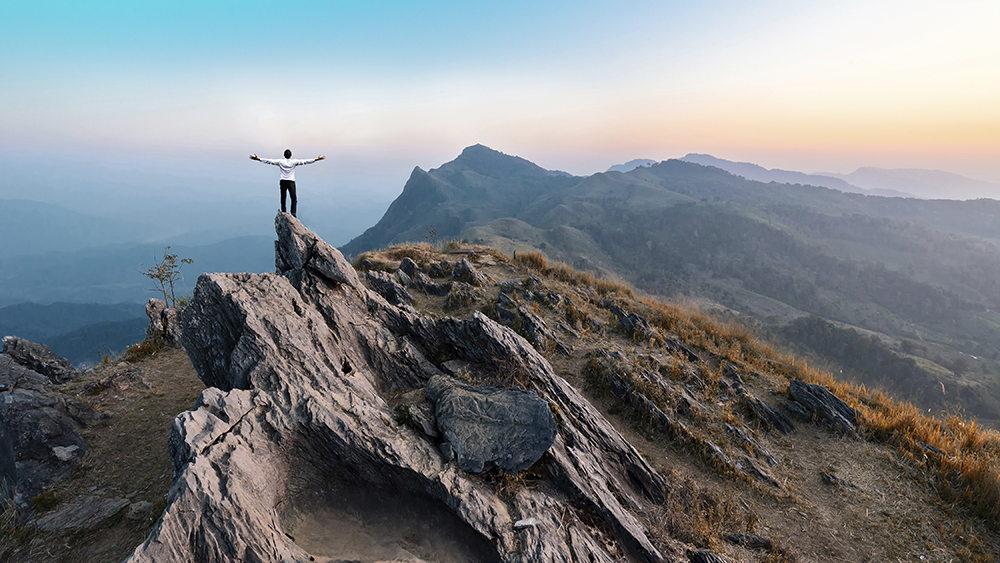 I'm writing to you from my home in Vancouver, Canada on a beautiful sunny day!
Let's talk manifesting YOUR desires shall we?
I going to share with you a very simple SECRET to manifesting anything you desire that most people don't understand.
Watch this video to see what I'm talking about.
Soooooo here's the deal. We're going to explore the paradigm of Be. Do. Have.
Nine years ago when I was twenty-five years of age I took my last $3,000 and invested it into my first mentor and coaching program. This gentlemen's name was John Assaraf and I learned from him for three years. He said something to me I'll never forget.
"If you're committed to living your passion you'll do what it takes. If you're interested you'll do what's convenient."
I thought hmmmmmm. The person I was choosing to BE was out of alignment with what I desired to HAVE. I was "Interested" in living my passion and fitting it around with convenience.
I was BEing someone who…
Worried
Doubted
Second guessed
Lacked confidence
People pleased
And gave away my power
Can you relate?
From that day forward I got committed to living my passion and helping others. Even though at the time I was working in construction and hated it. I would spend my evenings and weekends obsessed with working on my personal development AND taking action to create a business around my passion.
A lot of people have excuses, aren't committed to their process, or choose to do things with their time that won't move them forward.
It really comes down to aligning your VALUES with your PRIORITIES. Most people's priorities are all out of whack.
If you want to create a business around your passion you have to DEEPLY DESIRE IT. You have to sincerely CARE about other people achieving what they desire.
How many success stories do you need to help create for others in order to create your own?
Today you have a choice if you want to up-level and play BIGGER or stay where you're at in life.
I go into way more detail in this video.
With Love,
Ryan Yokome
Money & Miracles
Breakthrough Coaching
PS: Keep a look out for the Doors To OPEN for my private 1:1 breakthrough coaching experience THIS MONTH!
My coaching practice has been so full I haven't had the time or space to take on more clients.
The good news? Many of you have asked and soon I'll been opening space for 3 new clients to kick-off a life changing journey starting in April!
I certainly hope you get a shot at one of the spots and we get to work together!
If you're committed to changing your life and creating a full-time + business around your passion hit "Reply" to this email so you can receive more details and be considered for the coaching spot.
Love you!