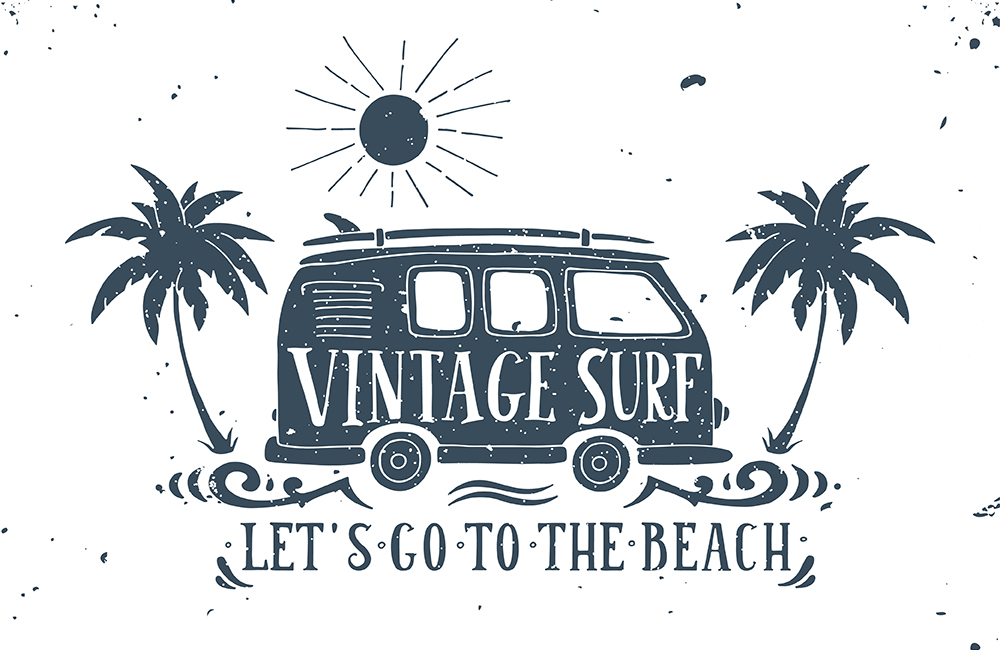 In just a couple days I'm off to San Diego for a spiritual getaway!
I had a thought come up and wanted to ask you a question……Does your desire to make more cash somehow mean that you're not spiritual?
Or, do you fear that you'll lose your spiritual connection if you take on the responsibility of increasing your income?
This is something I struggled with for many years. I had a big fear around feeling I would LOSE my spiritual connection if I stepped up to increase my income.
Soooooooo, I just updated a video on how I shifted that belief and how I help my clients do the same.
Here's how to balance your spiritual connection and make money from your passion…
If you want to make more money doing what you love you have to find the balance between being focused (hungry) and centered (present).
Most people struggle to increase their income because they have a hard time being focused, consistent, and determined.
Balance is KEY here. Your focus will support you to consistently take action on income producing activities, but being centered will support you with spontaneous ideas that you will create and bring to life.
I go into more detail in this video.
While I'm down in California I hope to shoot a couple videos for you.
Keep ya posted on my spiritual adventure to San Diego!!!
Much Love,
Ryan Yokome
Money & Miracles
Breakthrough Coaching